Founded in 1989, Crown Spas & Pools is one of Manitoba's most experienced pool and spa companies and still the only custom hot tub builder in Winnipeg.
We started with a humble 1500 square foot location displaying 5 hot tubs. With hard work and our unparalleled quality products and service, we have expanded to almost 20,000 square feet of combined showroom and warehouse space.
Our showroom at 760 Century Street features over 20 hot tubs, two fully functioning swim spas, outdoor patio furniture, and Barkman Concrete products' largest indoor display in Winnipeg.
Crown Spas & Pools in Winnipeg is a locally owned and operated company specializing in creating outdoor living spaces and backyard retreats.
Since 1989, we've helped homeowners create their dreamscapes with custom-built hot tubs, swimming pools, and the latest in swim spa products. We now offer high-quality outdoor patio furniture and landscaping products to help you put the finishing touches on your outdoor escape.
We invite you to come down to our warm and welcoming showroom, full of beautiful displays and products. One of our friendly and knowledgeable staff will guide you through the store in a courteous, no pressure atmosphere.
Our goal is to ensure your experience with Crown Spas & Pools is the most pleasant and memorable. We are here for you every step of the way to ensure your backyard dreams come true.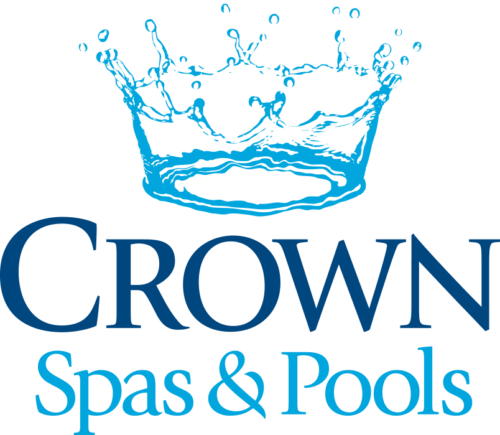 Crown Spas & Pools supports the Dream Factory by providing prizes for auction events. Financial help is made personally, through the company, and from our incredible customers and staff.
In 2015, Mike Sudoski Jr. was pleased and proud to join the Dream Factory Auction committee. 
The auction raised more than $200,000 to help fund the dreams of the precious children of Manitoba.
Crown Spas & Pools proudly supports the Dream Factory to help raise funds and awareness to support Manitoba kids battling life-threatening illnesses.
The Dream Factory is a charitable organization dedicated to fulfilling dreams for kids who are battling life-threatening illnesses. A unique organization based in Manitoba; All funds raised stay in the Province to help local children. The main focus is on helping sick kids and their families.
The dream factory relies solely on generous support from people and the business community. Since 1983 (originally founded as The Rainbow Society), The Dream Factory has created cherished memories for more than 500 families in Manitoba.
History of the Dream Factory
Origins of The Dream Factory dates back to 1983 when two Mothers founded the first-ever wish-granting organization in Canada called The Rainbow Society.
The Dream Factory is a registered not-for-profit charity dedicated to bringing happiness and hope to children facing life-threatening illnesses. The first "Rainbow of Dreams" was granted to a seven-year-old boy named Jamie, who was undergoing treatment for a brain tumour.